Home > About us
We introduce ourselves:
–
Together with over 100 Passau guides, our small but fine TOPassau family makes (almost) everything possible for you! We look forward to seeing you!
Martina
As a native of Regensburg, I thought no city could hold a candle to it - until I arrived in Passau over 10 years ago and fell in love with our beautiful city on the three rivers in all aspects of my life.

I am happy to share my enthusiasm for my (adopted) home with you and to pass on the magic of our baroque old town. And if you want something special, then you've come to the right place - we'll put together the perfect program for you.
Stefan
What could be better than showing guests from near and far the most wonderful city in the world with a top team and the help of creative tours?
The answer: nothing!
For me, it is an experience every time how much people from different backgrounds are enthusiastic about our Passau with its three rivers, the hidden alleys and its sights.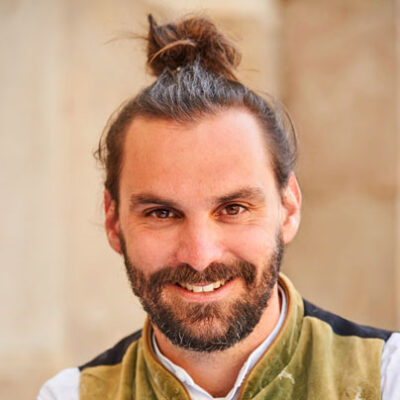 Chris
My name is Chris. (Half English - half Upper Bavarian - grew up in Lower Franconia).

I came to Passau 13 years ago. After my studies I stayed here out of love for the city and the people and I have never regretted this step.
What I want to show you in this city is why I love it so much. The people - the small Gassl' and the simply indescribably good attitude towards life here.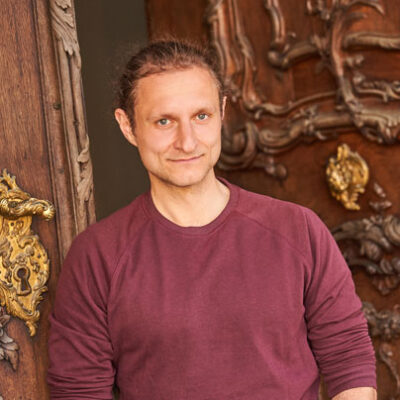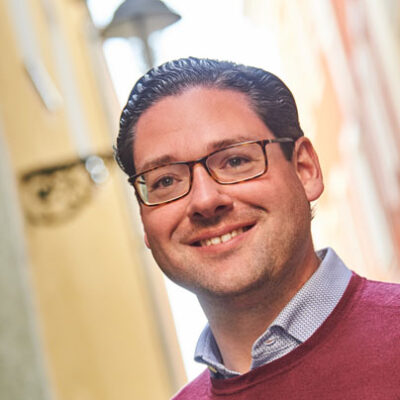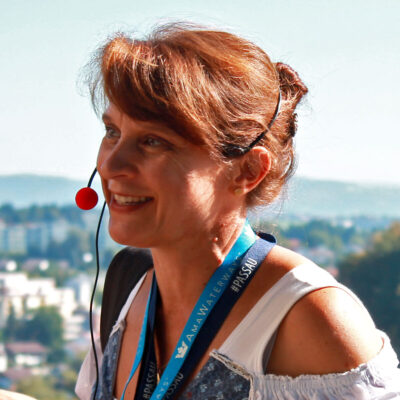 Any questions?
We will be happy to advise you:

Tel. +49 157 33221523